Richmond ebike is proud to be your go-to dealer for electric bikes since 2014. We are driven by our passion for delivering only the best ebikes, backed with commitment to provide a truly hassle-free and cost-effective solution. We have empowered over thousands of happy customers with an experience they will never forget!
At Richmond ebike, we believe that an electric bike is not just a product but a lifestyle choice; and we strive every day to make sure that you get the best value for money with innovative products, top-notch service, and reliable support. With us, you can be sure that you are in trusty hands!
YOUR DOG WILL LOVE IT!
Our exclusive step-by-step positive reinforcement training makes it easy and fun to get your dog riding






HAPPY RIDES WITH YOUR DOG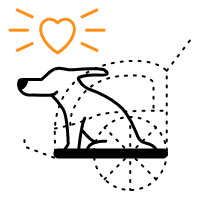 100 lb capacity
Safe and comfortable
From small to large dogs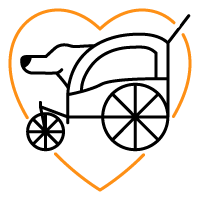 Stroller kit included
Perfect for reduced mobility
and senior dogs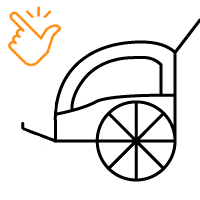 Easy and practical
Folds down in seconds
Attaches easily to bikes/ebikes
Number #1 service center
At Richmond E-bike, we believe in providing the highest quality of service to our customers. Our bike mechanics are highly trained and experienced in performing complete mechanical tune-ups and performance tests on each of the electrical components. We understand that each bike is different and requires individual tuning and testing to ensure it is running at its best. We take pride in knowing that our customers will be able to enjoy their bikes for years to come due to the high level of care we provide.